Annual Event - 3K.com
Annual Event - 3K.com


Home
>
Works
>
Event Management & Production
>
Annual Event - 3K.com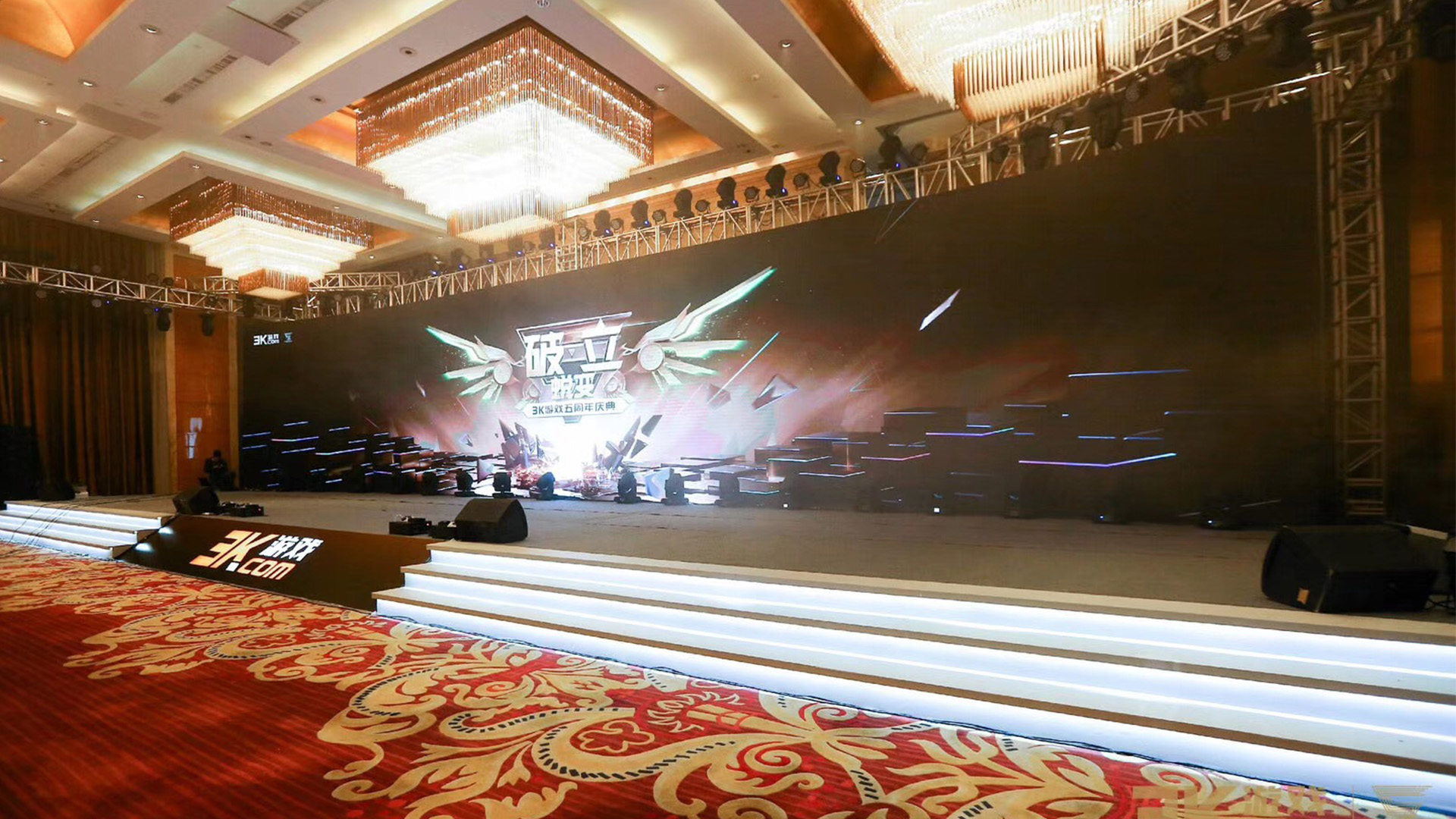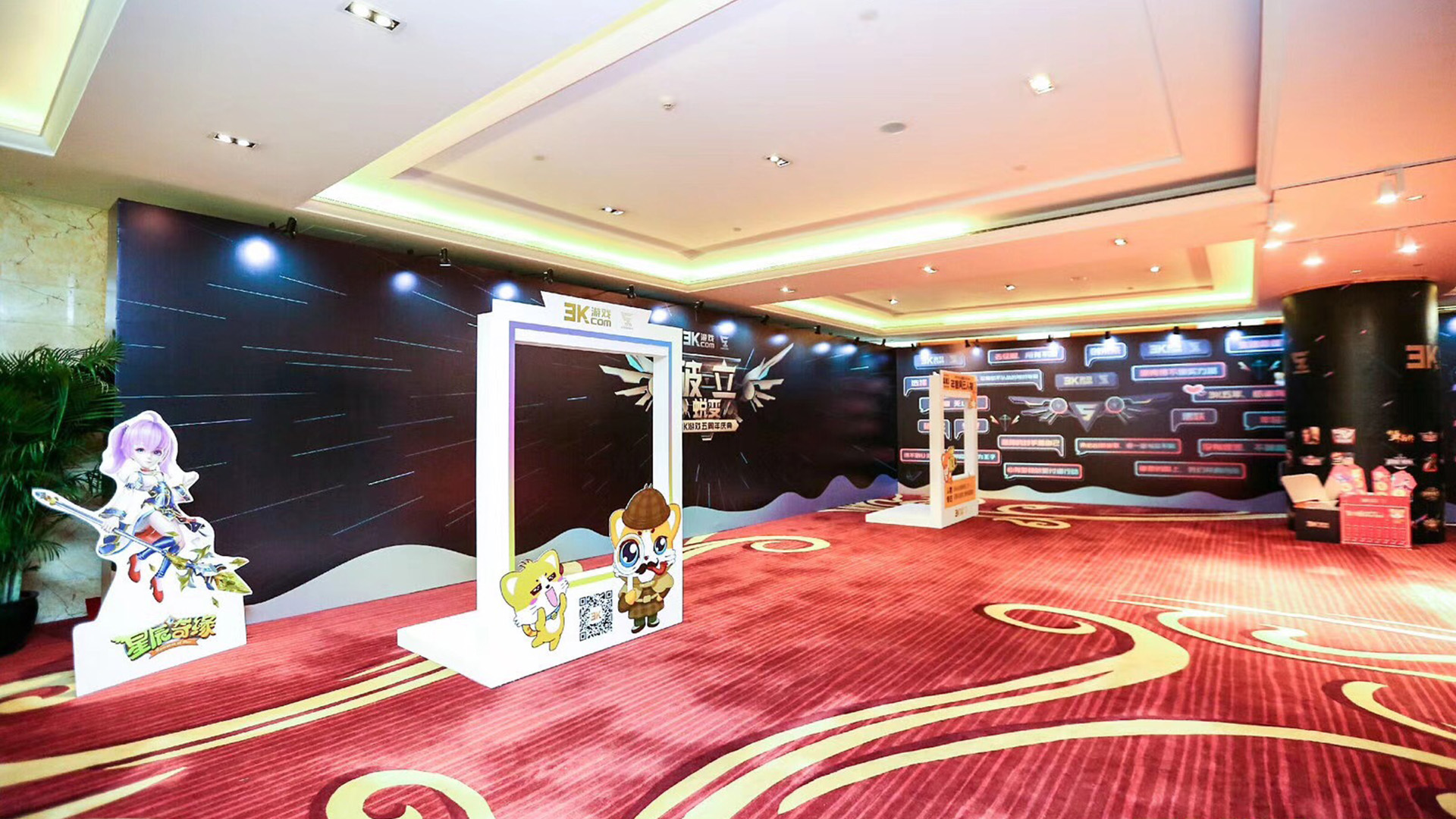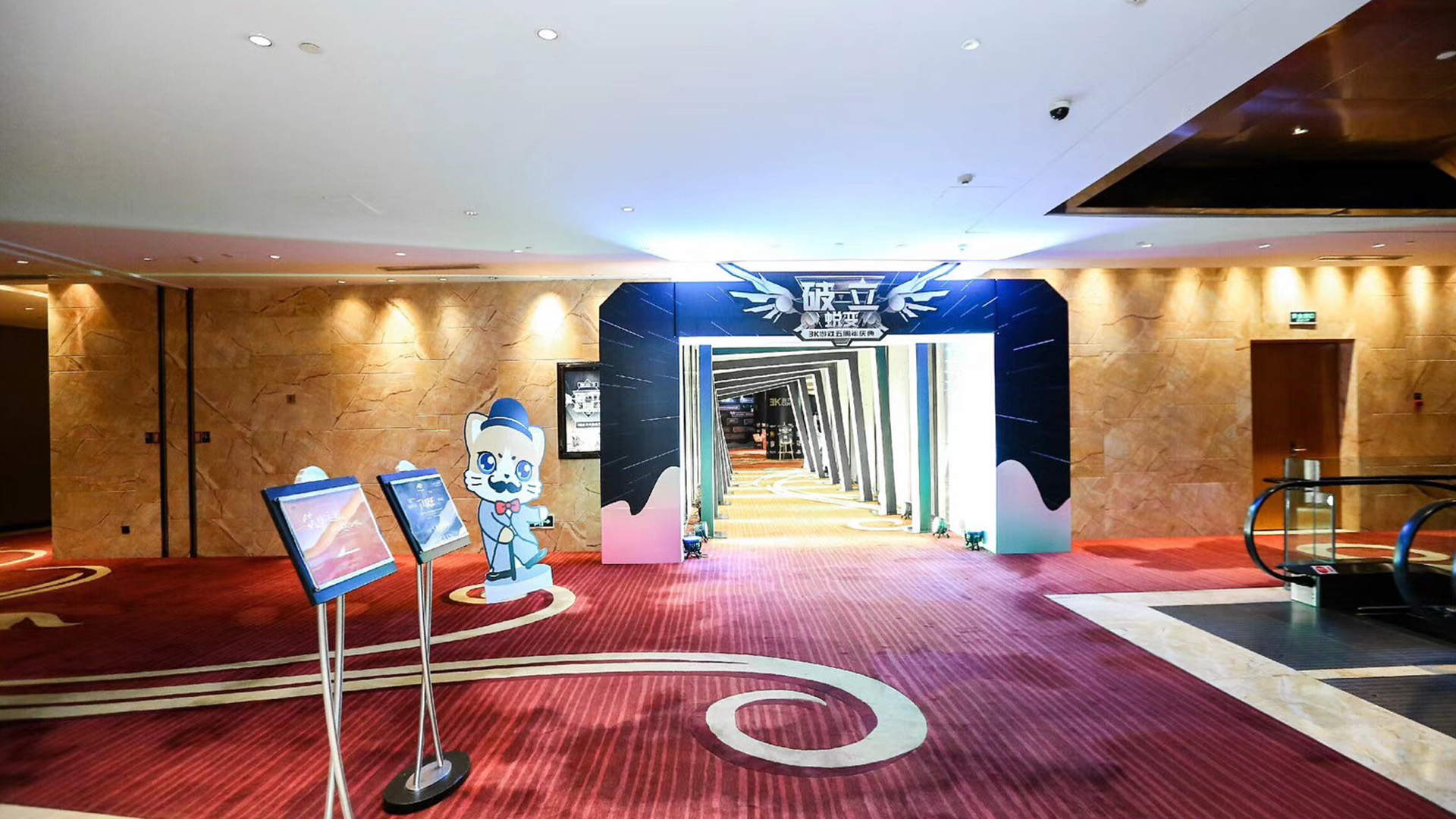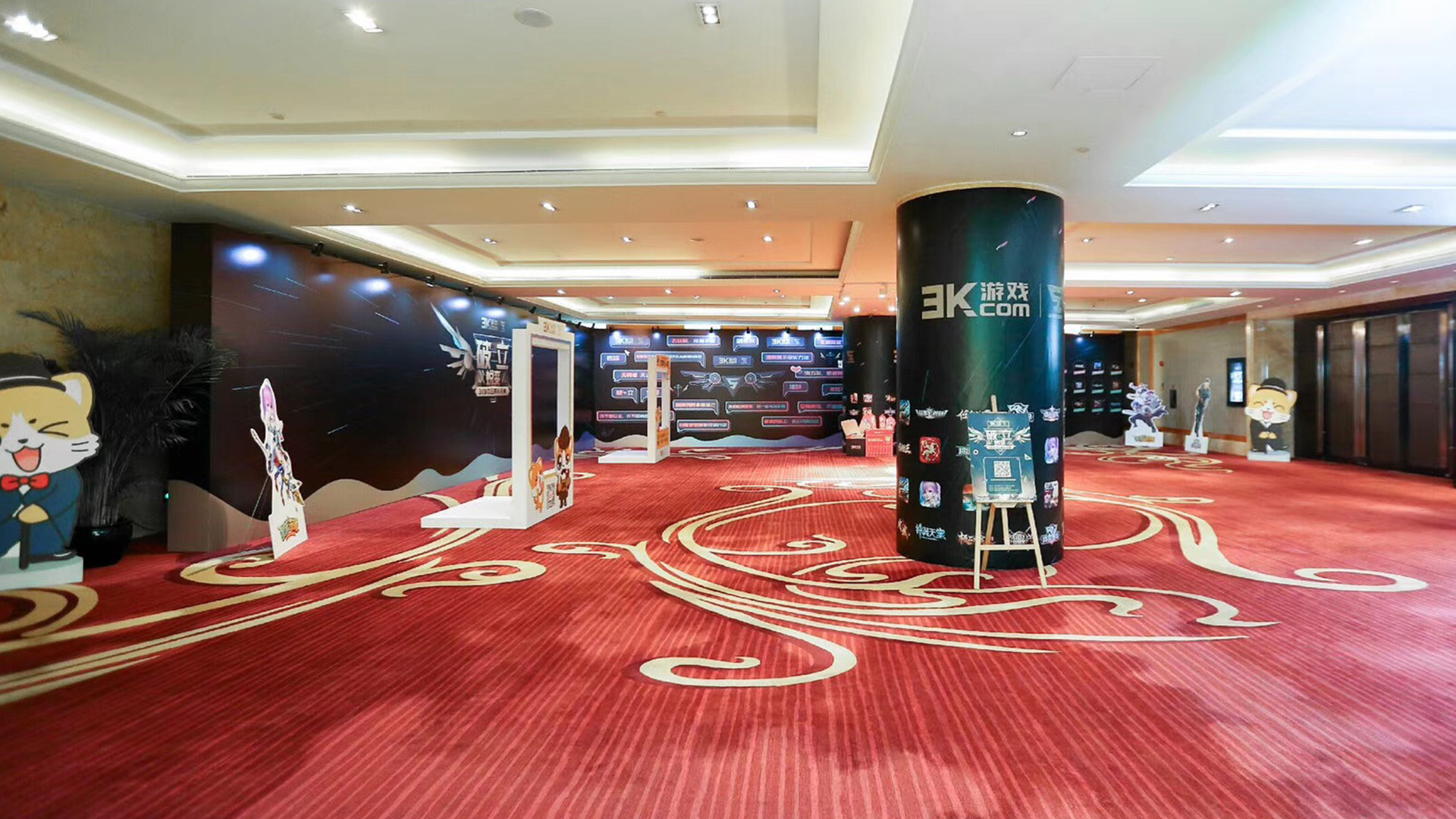 Description
3K.com is an technology company which focuses on designing and creating mobile games. They produces many great mobile games over their past 5 years. We, D2 Studio, organise the event planning of their Annual Event to celebrate their 5th Anniversary.

We design and arrange the main stage and the lighting for their event. But what makes this event special and gives more fun to the staffs and guests, it is the cartons photo booths in the reception area, where all staffs and guests are able to take picture with their original game characters. There is corridor between the stage and the recaption area. We create a space tunnel to connect these two areas, providing a special experience for guests. The change of the overall environment and lighting makes guests excited and give them expectation.

For event planning, please do not hesitate contact D2 Studio, we are willing to be your event planner.
Need any help? You can contact us at
+852 2305 2382 / +86 147 1433 9895, or