Blog
Brand Identity Design Hong Kong and China
2020-10-04 16:51:02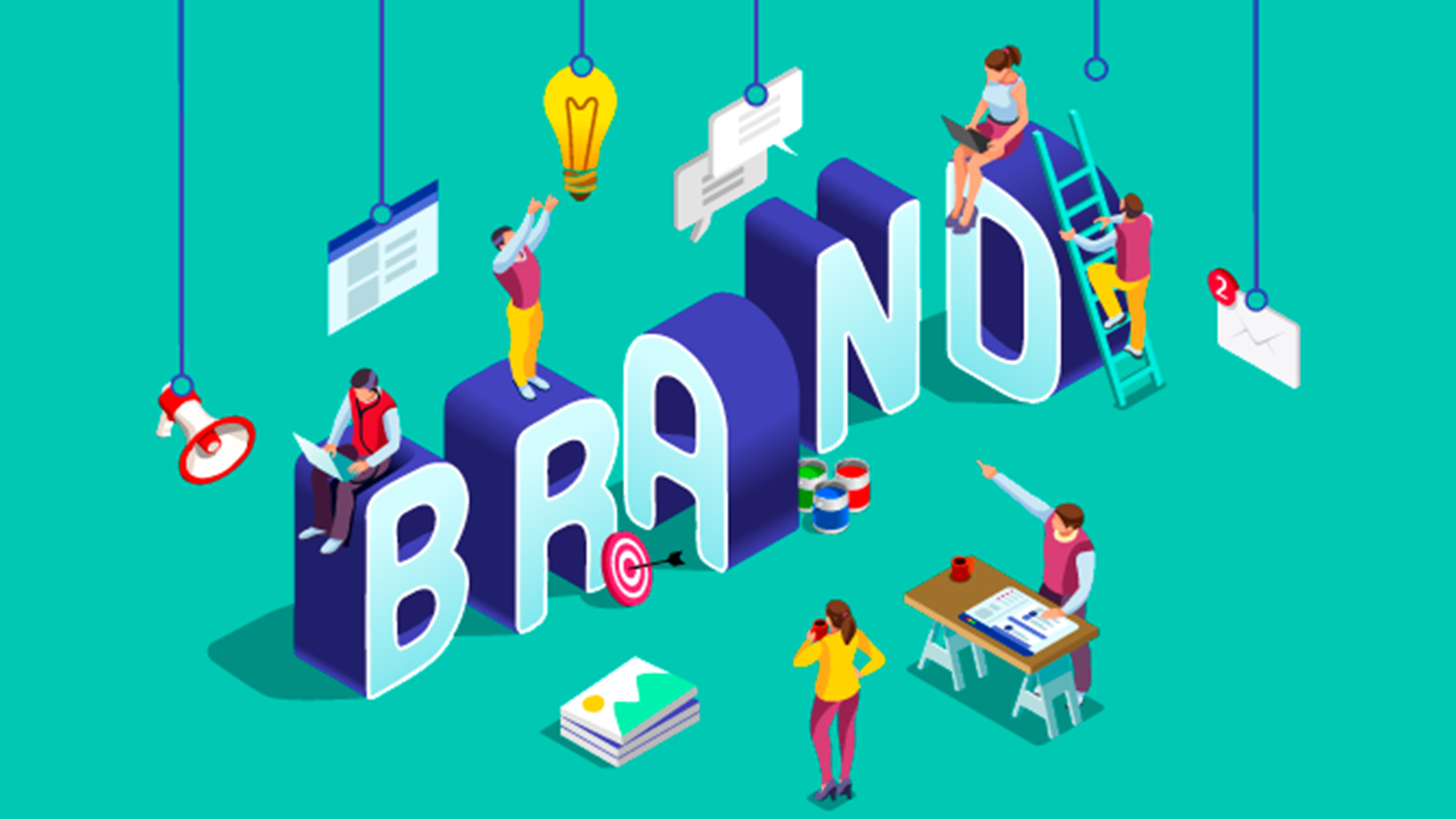 Why choose Branding Agency

D2 Studio

HK and China?
D2 Studio's highly qualified branding team in Hong Kong and China will help you fulfil the need for a brand identity which will be at the center of everything you do. We pay special attention to your individual requirements and goals, and develop a personalized brand identity design according to your corporation's needs.


Our Hong Kong and China team understands that Brand identity design projects may need further discussion along the way before obtaining approval, and we are willing to dedicate our time and effort to make sure your requirements are well integrated into the final corporate brand that is developed. D2 Studio's branding solution experts in Hong Kong and China will make sure that customers recognize your brand wherever they see it!
Latest News
Need any help? You can contact us at
+852 2305 2382 / +86 147 1433 9895, or